About Viper Railcar Storage
Get in touch with us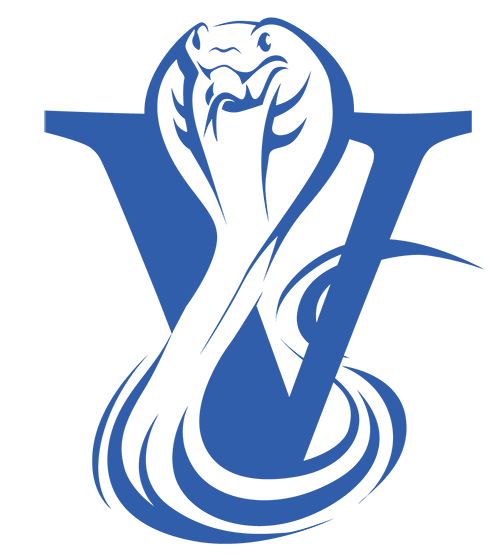 Viper Rail Car Storage has been in business for over 10 years, providing storage primarily for the petrochemical and coal industry. Although Viper specializes in hazardous material storage, Viper has expanded in storing any type of private rail car including: boxcars, flatcars, gondolas, hopper cars, unit trains, and any other privately marked rail car. Viper has storage locations all across the United States and Canada; there are facilities within 100 miles of most major markets.
We have established sites with established rates saving you time and money!
Viper Rail Car Storage offers more railcar storage locations than any single provider in North America. Superior service, combined with over 30 years of rail industry experience offers true partnership for many customers in managing their railcar storage.
Our rates are predicated upon your needs, so rates are not published on the web. When you contact us, we will assist, to determine which location, how many storage sites, and the length of time that storage is needed. We will then deliver a storage rate and service plan designed to fit your requirements. We can also offer a number of options for a guarantee of space. This allows you to have space available at any time.
Our goal is to make railcar storage easy by providing a single point of contact. This enables Viper to play an extension to your workflow; enhancing your abilities, to stay on task in the most efficient, and effective way possible.
Having long-term relationships with our, Viper Certified, short line partners, allows us to communicate your needs at the ground level. Our short line partners are carefully selected, as they commit to give Viper's customers priority in the movement, security, and overall care of their railcars. As a team, Viper exerts every effort to have your railcars from storage to your destination in less than 1 week. As our customer's needs grow, services such as SIT (Storage In Transit) requires our abilities to expand. This evolving level of service expansion is our greatest aspiration. We demand it from ourselves and our partners, as we adapt to our customer's storage requirements. Subscribe to our blog, social networks, or email us to see what new locations are being added.